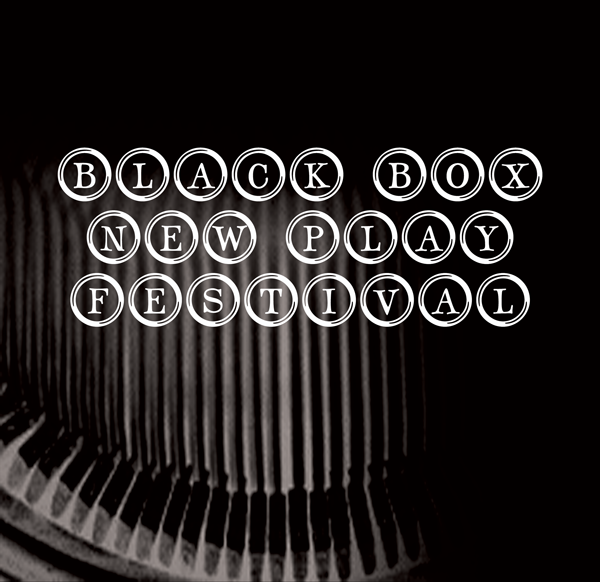 AUDITIONS FOR BLACK BOX NEW PLAY FESTIVAL
Gallery Players in Park Slope is holding auditions for its upcoming Black Box New Play Festival which runs May 31st – June 17th. Co-Producers:  Sue Glausen and Dominic Cuskern. The festival features the world premieres of 21 plays to be performed in three separate programs over three weekends.  Each play will have a total of four performances over one weekend.  Rehearsals start mid-May and will be held in the evening on weekdays and most likely during the day on weekends.
Because of the large number of plays we are seeking many, many actors of all ages, ethnicities and races. If you can act, there is a role for you! NON-EQUITY only.  No Pay.
Auditions will be held on the following days:
Monday, April 16 from 7-9PM
Tuesday, April 17 from 7-9PM
Saturday, April 21 from 2-5PM
Sunday, April 22 from 12-3PM
The auditions will be held at the theatre located at 199 14th Street (between 4th and 5th Aves) in Park Slope.  Take the F or G train to Fourth Avenue or the R train to 9th Street.
Prepare a contemporary monologue of about one minute in length: it can be either comic or serious. And please bring TWO pictures and resumes.