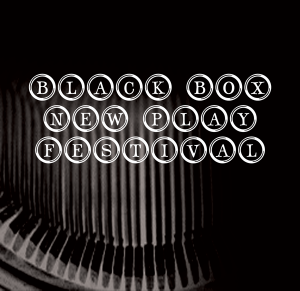 AUDITIONS: BLACK BOX NEW PLAY FESTIVAL, April 17-25
POLIKUSHKA by TJ Edwards
June 22-25, 2017Gallery Players is holding open call auditions for its upcoming world premiere of POLIKUSHKA by TJ Edwards. Director, Francesca Di Cesare. Producers, Sue Glausen and Dominic Cuskern. The play is based on a Tolstoy short story and we are seeking many actors who can sing, move well and act. Actors will need to have a real collaborative spirit and enjoy working as an ensemble. Director is truly interested in a diverse, multi-ethnic cast. Please don't be deterred by the fact that the play is based on a Russian short story. Non-equity only. No pay.
Performances run June 22-25. Rehearsals start May 13th and will be in the evening and on weekends.
Seeking: Male roles: Yegor Mikhailovitch: 30-50; Polikushka: 30-50; Semyon Dutlov: 50-75; Ilya Dutlov: 18-25; Bear: 25-45. Female roles include: Avdotya Mikolavna: 30-50; Dunyasha, Sasha, Natasha (1 actor, triple roles): 20-25; Akulina Ilyitch: 25-35; Katerina: 25-45. In addition, we will need actors for ensemble parts.
Auditions will be held:
Monday, April 17th and Tuesday, April 18th from 7-9PM
Saturday, April 22nd from 1-4PM
Tuesday, April 25th from 7-9PM.
Sign-up starts 30 minutes ahead of audition times.
Auditions will be held at the theatre at 199 14th Street in Park Slope. Take the F or G train to Fourth Avenue or the R train to 9th Street.
Prepare a one minute contemporary monologue, either comic or dramatic.