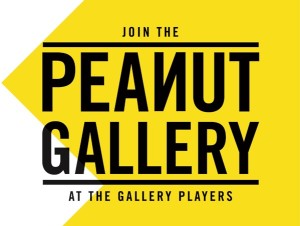 Taught by professional theater artists, PEANUT GALLERY is devoted to musical theater, personal expression, and self-confidence. Children will learn the basics of singing and dancing, as well as what it means to participate and contribute to a group. Through storytelling, theater games, art projects and performance, and with the guidance of our talented instructors, kids will not only have fun but will increase their own expressiveness and positive self-image. During one spectacular week of PEANUT GALLERY, they will create and perform their own original showcase with songs from Broadway musicals on the stage of Gallery Players' 99-seat theater!
NEW THIS SUMMER – PEANUT PLAYERS: Our young artists entering grades 5-8 will collaborate on an original adaptation crafted especially for our program. Under the direction of our beloved teaching artists, our senior peanuts will create a musical theater rendition of a popular tale in just ten days!
SUMMER 2019 PROGRAM SESSIONS
July 15 – 19 (Entering Grades 1-3)
July 22 – 26 (Entering Grades 2-4) WAITLIST
July 29 – August 2 (Entering Grades 4-6)
August 5 – 16 PEANUT PLAYERS (Two Week Workshop; Entering Grades 5-8) WAITLIST
PROGRAM HOURS: Monday – Thursday 9:00am – 3:00pm*, Friday 9:00am – 2:00pm**
*Please drop off your child no earlier than 8:45am, and pick up no later than 3:15pm Mon. – Thurs.
**Our Family Share will take place on Friday afternoons followed by a Cast Party!
Please bring your own NUT-FREE lunch and morning snack. Water will be provided.
TUITION:
Early Bird Registration: $350/wk (Before March 31st)
General Registration: $375/wk
Peanut Players Early Bird Registration: $700 (Before March 31st)
Peanut Players General Registration: $750
TO REGISTER, please fill out our registration form.
Upon receipt we will contact you with instructions on how to pay for your registration online or by phone. If you have further questions please feel free to email Justine via peanuts@galleryplayers.com.
REFUND POLICY: Cancellations accepted on or before May 1st, 2019. After May 1st cancellations incur a $25 fee per week, assuming we can fill the spot. If the seat cannot be filled all tuition is forfeited. We reserve the right to cancel classes if enrollment is too low to run. In this case, we will give notice by May 15th and a full refund.
PAST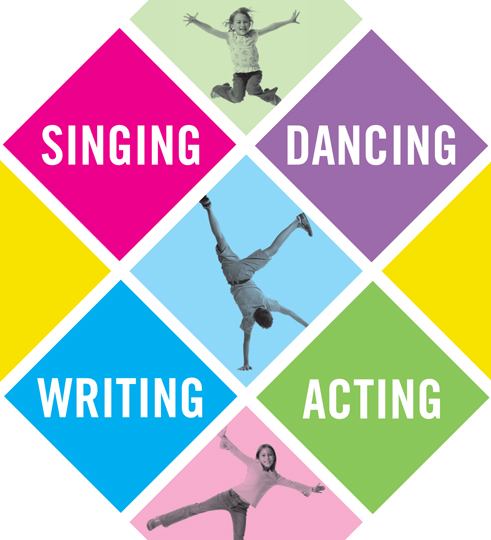 PEANUTS