Taught by professional theatre artists, the PEANUT GALLERY is devoted to musical theatre, personal expression, and self confidence. Children will learn the basics of singing and dancing, as well as what it means to participate and contribute to a group. Through story-telling, theatre games, art projects and performance, and with the guidance of the talented instructors, kids will not only have fun but will increase their own expressiveness and positive self image. During one spectacular week of Peanut Gallery, they will create and perform their own original show with songs from Broadway musicals on the stage of Gallery Players 99 seat theater!
2017 SUMMER PROGRAM SESSIONS


Monday – Friday, 9:00am – 2:00pm*
Week 1 (Entering Grades 1-3) July 17-21
Week 2 (Entering Grades 1-3) July 24-28
Week 3 (Entering Grades 4-6) July 31-Aug 4
Week 4 (Entering Grades 4-6) Aug 7-11

*Please drop off your child no earlier than 8:45am, and pick up no later than 2:15pm.
End of session performance times to be announced.
Bring your own lunch. Water will be provided.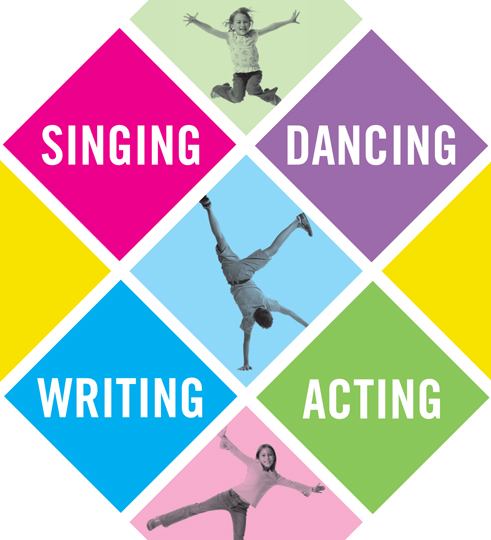 SIGN UP TODAY!
Tuition for one week of PEANUT GALLERY:
Early Bird Registration $299 (Before April 30th)
General Registration: $325
After Care: $150
*Mon-Thurs only, 2pm-6pm subject to interest and availability


TO REGISTER, please complete our 2017 application and mail with payment to:
Gallery Players | Attn: Peanut Gallery | 199 14th Street | Brooklyn, NY 11215


Alternatively you can email peanuts@galleryplayers.com the following information:
Child's name
Grade in fall 2017
Age
Parent name
Street address including city/state/zip
Phone
Email address
Which week(s) you are registering for
Method of payment
Upon receipt we will email you instructions on how to pay for your registration online (use the code PGTWEET on or before April 30th for early bird discount) or by check.
We reserve the right to cancel classes if enrollment is too low to run. In this case, we will give you two weeks notice and a full refund.