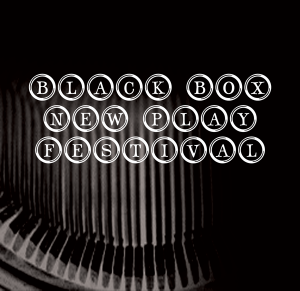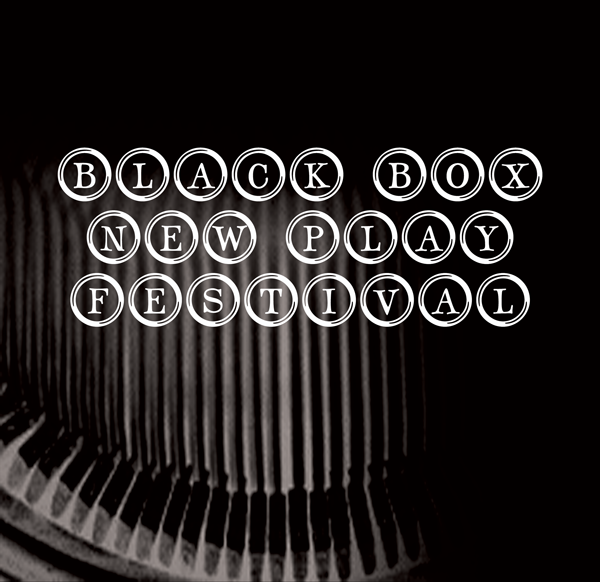 " Words can't express what I feel right now. What a special two nights I just had. Sitting with friends and strangers and watching 2 hours of my work in a theater full of love and support for my writing. This whole process has been not only fun but important because I learned so much from seeing Ocean Planet staged and realized. What a special memory. Thank you from the bottom of my heart for believing in me and producing this weekend of my plays."  Brett Epstein, playwright
2016 Black Box Festival
Thursday, Friday and Saturdays @ 8pm
Sundays @ 3pm
First Weekend:    June 2 – 5, 2016
Representation  by Brett Epstein; directed by Jesse Marchese
Fire by  Brett Epstein; directed by Jesse Marchese
CRISIS: OCEAN PLANET by Brett Epstein; directed by Brad Anderson
2nd Weekend:    June 9 – 12, 2016
Places by  Ed Friedman; directed by Ryan Hendricks
Steal This Play by Kirby Fields; directed by Alex Keegan
Understanding Lear  by  Joe Godfrey; directed by Heather Arnson
The Authorized Practitioner  by Ian Cohen; directed by Abigail Grubb
Diamonds Are Forever  by Lora Danley; directed by Jordan Friedman
The Church of Saint Zelda  by Michael Wolfson; directed by Stephen Morrash
Third Weekend:    June 16 – 19, 2016
The Bend In The Tree by Alex Dremann; directed by Will Taylor
Drive Buy by James C. Ferguson; directed by Noel MacDuffie
An Accident In The Park by William Fowkes; directed by Caitlin Wees
Original Brasses, Fine Patina by Elaine Ford; directed by Thea Wigglesworth
Bella Napoli by Steve Gold; directed by Mark Gallagher
The Last Resort by Bara Swain; directed by Valerie Adami
Breaking Points by Brad Forenza; directed by Michael Blatt
And Then by Glenn Alterman; directed by Blayze Teicher
4th Weekend:    June  23-26, 2016
WRONG NUMBER by Nedra Pezold Roberts; directed by Francesca Di Cesare
The Black Box New Play Festival Submission Guidelines
The Gallery Players Black Box New Play Festival directly supports the development of new plays and the development of new playwrights. Each of the plays selected is presented in black box style with minimum set, lighting and sound design. This allows the focus to be fully on the play, giving the playwright an opportunity to refine his/her work in a rehearsal situation and allowing the playwright an opportunity to view his/her play in a production.
The Festival takes place on 4 weekends in June of each year, showcasing world premiers of new plays. After the last performance of each weekend there is a moderated talkback with the playwrights and audience members, giving the playwright an opportunity for constructive feedback on his/her work.
We accept submissions from October 1st through December 31st of each year.
Submission guidelines:
Plays must be un-produced (readings are ok); must be the play's world premier
Length may be from 10 minutes to full-length
Pages must be numbered
A cover page with Title of the play and playwrights contact information is required, along with a plot synopsis of the play and a character breakdown
Submit a copy of your resume
Playwrights may not direct their own work
Send two copies of your play, along with your resume, to:
The Gallery Players
Black Box New Play Festival
199 14th Street
Brooklyn, NY 11215.
We will only contact you if your play has been accepted into the Festival. If you want confirmation that your mailing was received by us, please include a self-addressed stamped return postcard.
We do not accept email submissions.
We do not return scripts. Any scripts not chosen for the Festival will be destroyed to protect the copyright.