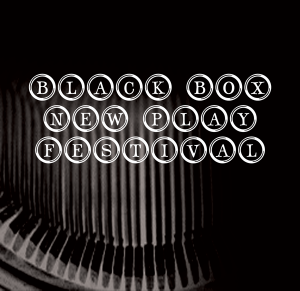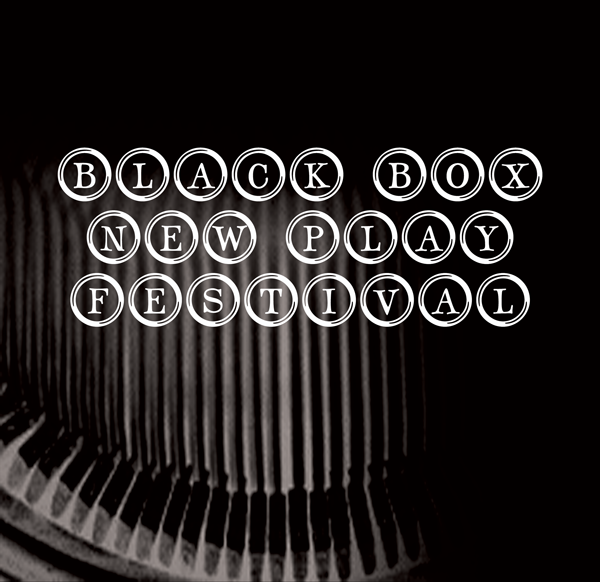 "Words can't express what I feel right now. What a special two nights I just had. Sitting with friends and strangers and watching 2 hours of my work in a theater full of love and support for my writing. This whole process has been not only fun but important because I learned so much from seeing Ocean Planet staged and realized. What a special memory. Thank you from the bottom of my heart for believing in me and producing this weekend of my plays." – Brett Epstein, playwright
21st Annual Black Box New Play Festival Performance Schedule:

May 31 – June 17, 2018
Thurs, Fri, Sat at 7:30pm | Sun at 3:00pm



First Week, May 31 – June 3, 2018:
"Uncomplicated Bereavement" by Scott C. Sickles
"Bowling In The After-Party" by Deborah Chava Singer
"The Woman at His Side" by Donald Steele
"Making Merry BI The Ferry" by Glenn Alterman
"The Social Drama Play Play" by Ivan Faute
"A Snail's Pace" by Katherine Dubois
"Nowhere Man" by Glenn Alterman
"Being Sipowicz" by David Susman
"The Sleepwalker's Mate" by S. L. Daniels
Second Week, June 7 – 10, 2018
"Yes No Maybe" by Xavier Toby
"Absolution" by Mike Teele
"The Audition" by Michael E. Wolfson
"When Romcoms Go Bad" by Ken Levine
"Logan Comes Of Age" by Marsha Roberts
"Two Assholes On An Elephant" by Rick Davis
"White Out" by Dexter Jeffries
"Last Night At The Arcade" by Kay Ellen Bullard
Third Week, June 14 – 17, 2018
"Light" by Jack McCleland
"The Birth of Technicolor" by Mark W. Sasse
"Decision: 2020" by William P. Coyle
"The Final Word" by George Sapio
Staff:
Co Producers: Sue Glausen and Dominic Cuskern
Stage Manager: Timothy Sheridan
Sound Design: John Millerd
Lighting Design: Matt Morris
Submission Guidelines 2018
The Gallery Players in Park Slope, Brooklyn, New York, is seeking plays for its 21st Annual Black Box New Play Festival to be held in June, 2018. Each play selected will be given a black box production at Gallery Players and will be performed in a festival format with non-equity actors. Playwrights must be available for rehearsals and use this as an opportunity to continue work on their play.
THE DEADLINE FOR SUBMISSIONS: POSTMARKED BY DECEMBER 31, 2017
Submission guidelines:
Plays must be un-produced (readings are ok); must be the play's world premiere
Length may be from 10 minutes to 45 minutes. No monologues. No period costume pieces.
Pages must be numbered
A cover page with title of the play and playwright's contact information is required, along with a plot synopsis of the play and a character breakdown
Submit a copy of your resume
Playwrights may not direct their own work
Send two copies of your play, along with your resume, to:
The Gallery Players
Black Box New Play Festival
199 14th Street
Brooklyn, NY 11215
We will only contact you if your play has been accepted into the festival. If you want confirmation that your mailing was received by us, please include a self-addressed stamped return postcard.
We do not accept email submissions.
We do not return scripts. Any scripts not chosen for the Festival will be destroyed to protect the copyright.