How to Do Shakespeare
May 4 – June 22, 2021
Tuesdays, 7-9:30pm
Cost: $135
How does an actor speak Shakespeare's heightened language without feeling clumsy and sounding artificial? In this eight-week class you will learn how to make Shakespeare's words your friend and use them to create a vivid character. The classes are taught online via Zoom and combine training in technique, along with practical application in monologue and working together on the play
A Midsummer Night's Dream
. You will learn:
The iambic rhythm and why it is useful
How to spot and use rhetorical devices
When to breathe and how to phrase
How to navigate those long speeches
How to scan a line of verse
Detecting Shakespeare's internal directions
The caesura
Structure and rhythm
And much more
This course will serve as a great starter kit for the beginning actor or as a useful refresher course for those more experienced.
REGISTER NOW. Space is limited to 12 students.
---
Shakespeare Scene Study
May 6 – June 24, 2021
Thursdays, 7-9:30pm
Cost: $135
Through exercises and scene work, actors will learn to fully bring alive Shakespeare's characters. In addition, actors will be reminded how to use Shakespeare's words and internal directions to achieve their objectives.
Audition (Shakespeare monologue) or invite required to enroll in class. For an interview with Mr. Cuskern and to inquire about an audition, please email dominic@galleryplayers.com.
REGISTER NOW. Space is limited to 12 students.
"I felt challenged by the work, I had so much fun learning each word and it helped me to gain confidence in myself as a Shakespearean actor."
| | |
| --- | --- |
| | DOMINIC CUSKERN appeared on Broadway in Inherit the Wind starring George C. Scott. He played Labisse in the Broadway National Tour of the musical Victor/Victoria. He created the role of Ganesha, the Hindu god, in Terrence McNally's A Perfect Ganesh, which starred Zoe Caldwell at MTC. He was a member of the Resident Acting Company at the Pearl Theatre in New York City. His favorite Shakespeare roles include Prospero, Shylock, and Malvolio. Mr. Cuskern was born in England where he obtained his B.A at Leeds University. He received his master's degree from Columbia University. He is currently the president of the Board of Directors at Gallery Players and program director for Players' Shakespeare. |
---
CANCELLATION POLICY:
Registration is on a first-received, first-enrolled basis until the maximum class size is reached. We reserve the right to cancel any online class that is under-enrolled at any time. If a class is cancelled, we will notify you at least 24 hours prior to the start of class and tuition will be refunded.
If we receive your request to withdraw from a class at least one week (7 days) prior to the first day of class, you will receive a full refund. If we receive your request less than one week (7 days) prior to the first day of class, you will receive a 50% refund. There are no refunds after the first day of class.

---
The Tempest (2019)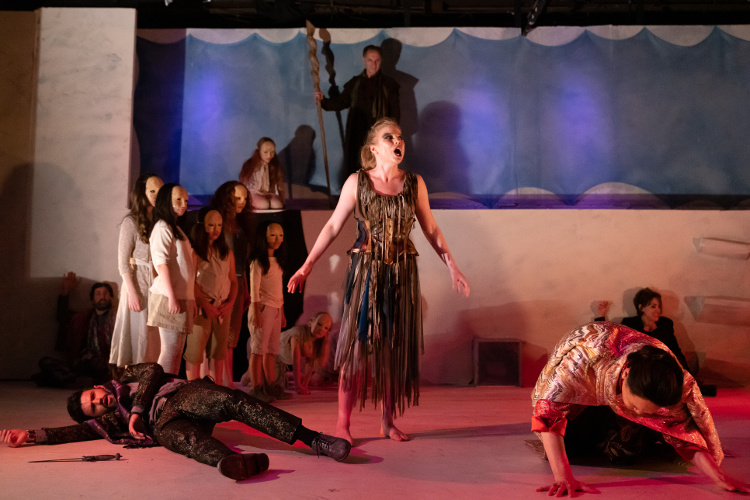 Photo by Steven Pisano Photography
Twelfth Night (2018)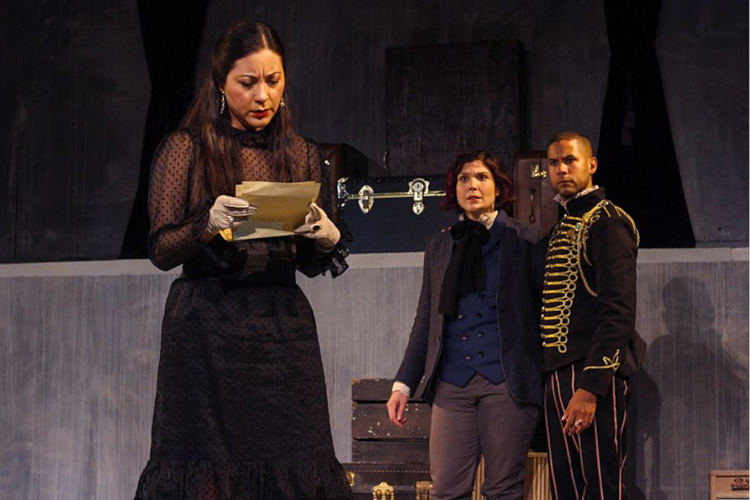 Photo by Alice Teeple
Julius Caesar (2017)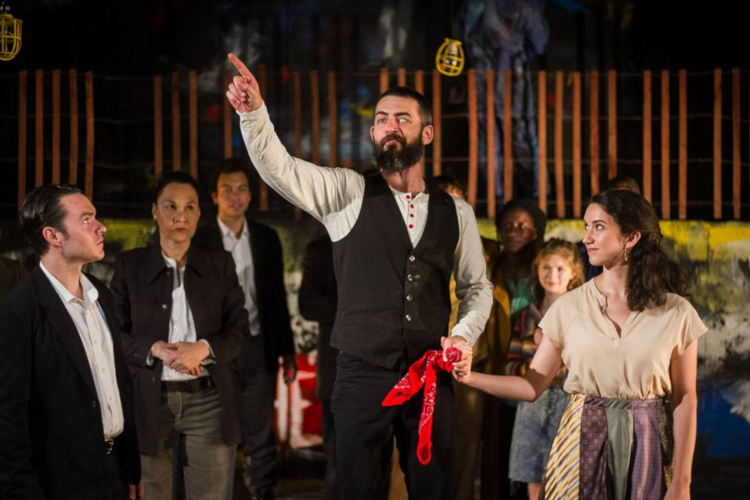 Photo by Alice Teeple
Richard III (2016)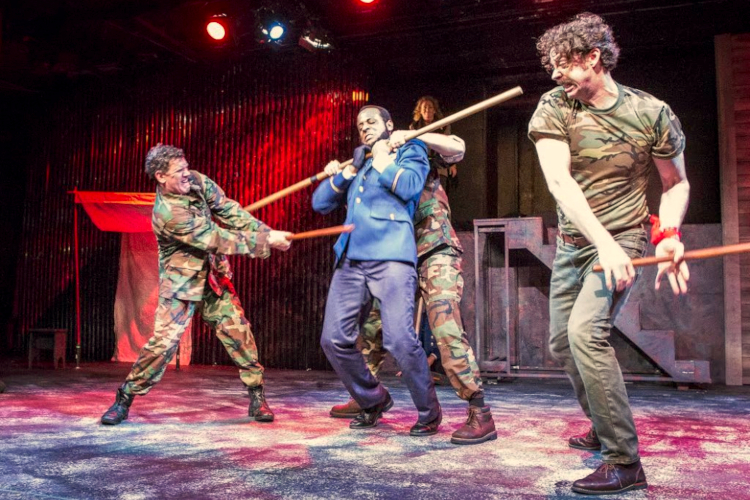 Photo by Bella Muccari
A Midsummer Night's Dream (2015)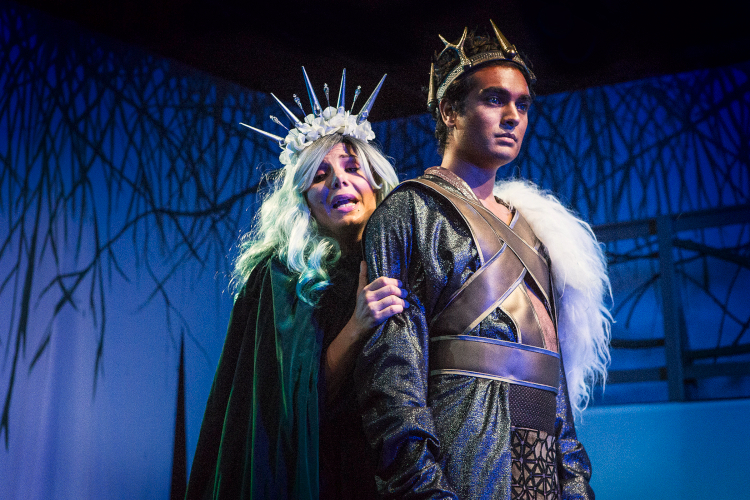 Photo by Bella Muccari
Henry V (2014)
Photo by Bella Muccari
The Merchant of Venice (2013)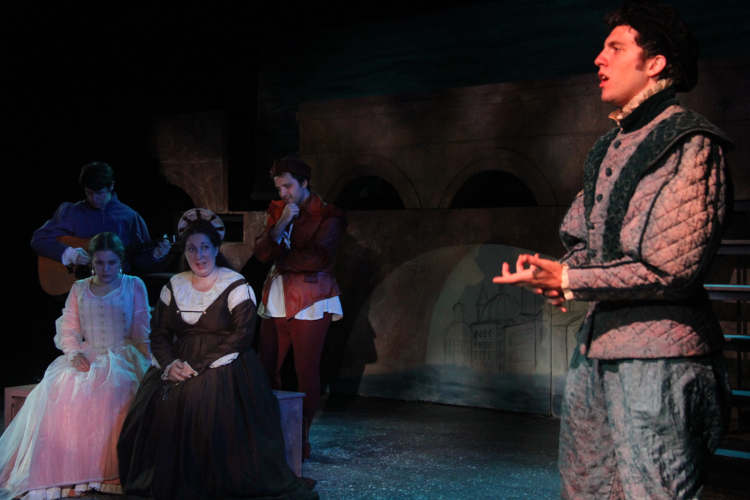 Photo by Scott Cally
Othello (2012)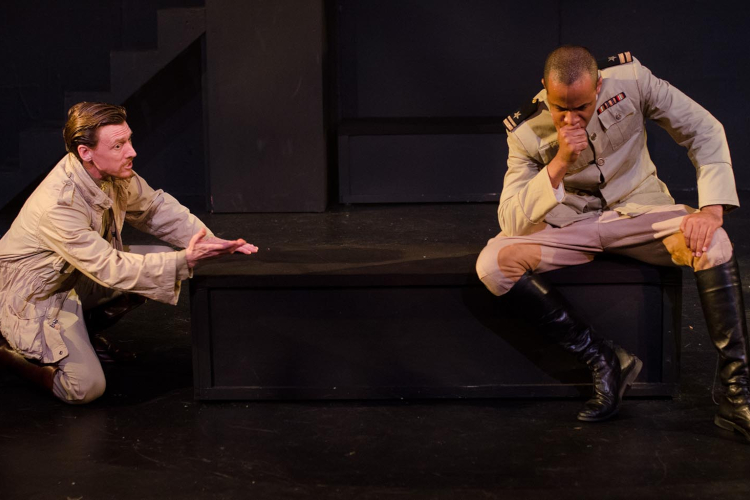 Photo by Meg Goldman
Macbeth (2011)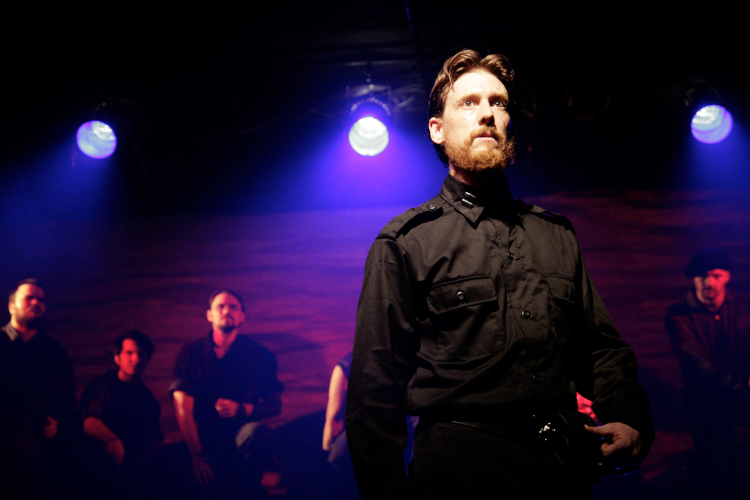 Photo by Alejandra Ligotti
---